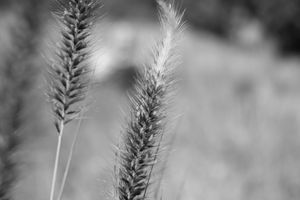 "

Diane Hubka simply will not disappoint. She continues to sing beautifully...balancing on her lovely sustained tones with the wiliness of a unicyclist." - CADENCE
RADIO PROMOTION:
Americana Radio, Triple-A Radio, College Radio, Digital-Streaming Promotion
contact@twinvision.net
The Sun Canyon Band - Bio
What happens when a world class jazz singer returns to her Appalachian folk/country roots, then meets up with a veteran blues/rock guitarist who is also a gifted singer-songwriter? The Sun Canyon Band  brings new life to celebrated genres from Texas swing to delta blues, from lilting ballads to heartland country rock.  With her honey-toned vocals and rhythm guitar, Diane Hubka reinvents herself as a folk singer, while retaining a spirit of improvisation. Combining Rick Mayock's expressive guitar work, melodic vocals, and inspiring, genre-defying originals to a dynamic rhythm section, the band interprets traditional songs as if they were written today, taking the listener along for a joyful ride! 
Their new CD, co-produced by bassist Chad Watson (Ronnie Milsap, The Burrito Brothers, and Janis Ian,) is slated for release on January 20, 2023, and features special guest, extraordinary guitarist Albert Lee!